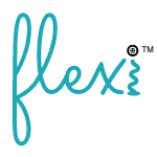 Up to 70% off in CLEARANCE products
THE UNIVERSAL BABY MONITOR HOLDER

30 DAY "PEACE OF MIND" GUARANTEE
Flexi – The Makers Of All The Best Baby Monitor Holders
Do you struggle to find the best spot to place your baby monitor?
Do you find yourself balancing the baby monitor on the arm of a chair or even the cot, but you only achieve a part view of your baby?
Or put it on the window sill and try to tilt it down towards your cot?
Baby video monitors are a great way to watch your child whilst they are sleeping. But often the design is frustrating because you can't angle the monitor to properly see your baby. Flexi is the first company to sell the best baby monitor holders in the UK.
We have a range of universal baby camera holders to suit your needs, as they can hold various monitors, and be placed in different areas within the nursery. They're innovative products that can help to show your baby in their cot from any angle.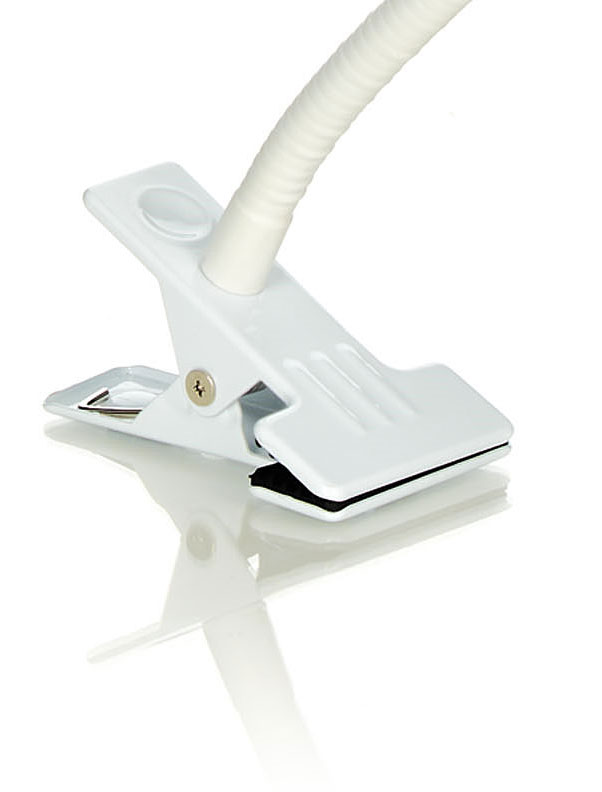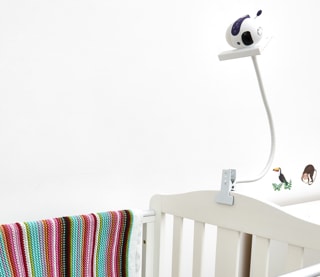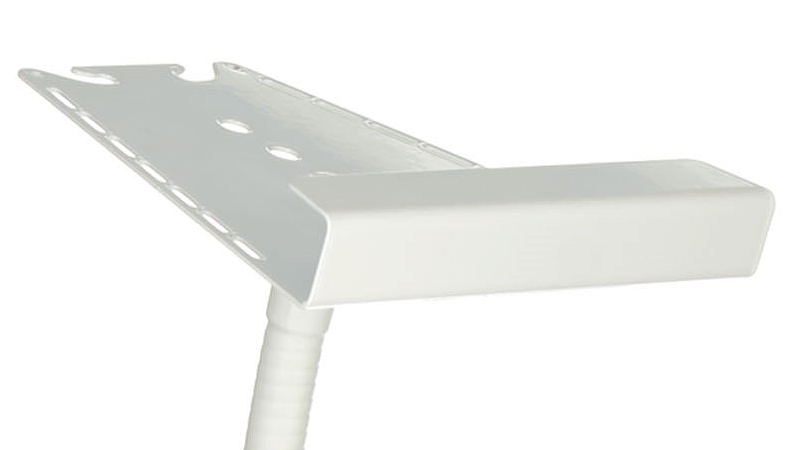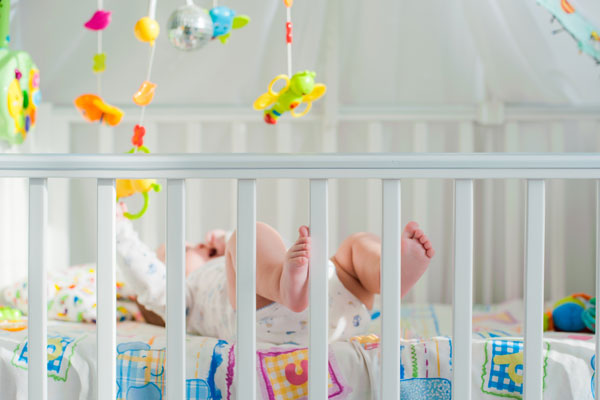 A Baby Monitor Holder View
Without Flexi Holder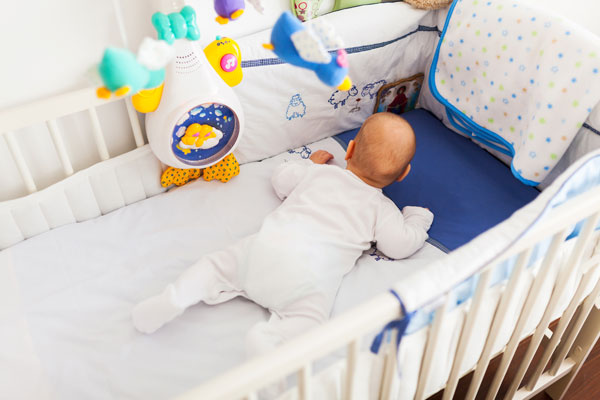 A Baby Monitor Holder View
With Flexi Holder
• Please note: The Flexi Holder company does not advocate the use of cot blankets or cot bumpers; images are for marketing purposes only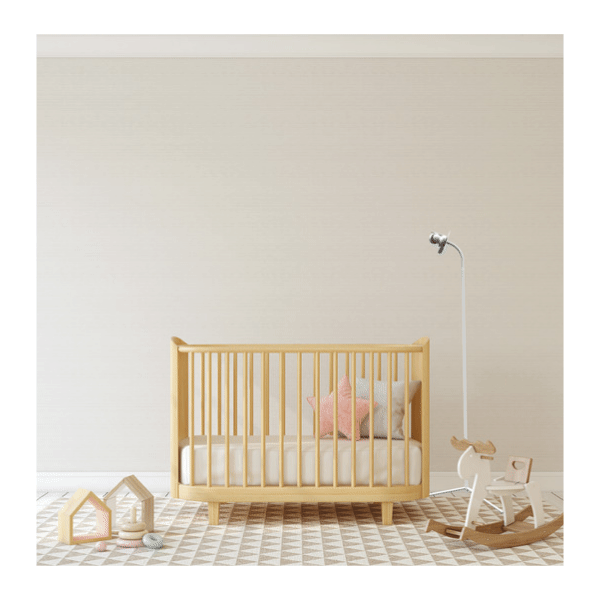 OUR NEWEST ADDITION TO THE RANGE
Freestanding Flexi Air 3
Place it anywhere in the nursery
The Gallery
Our Hall Of Fame – made using photos from real parents who struggled with their baby monitor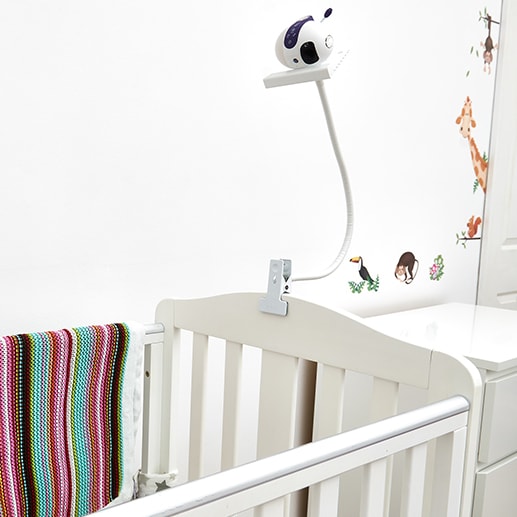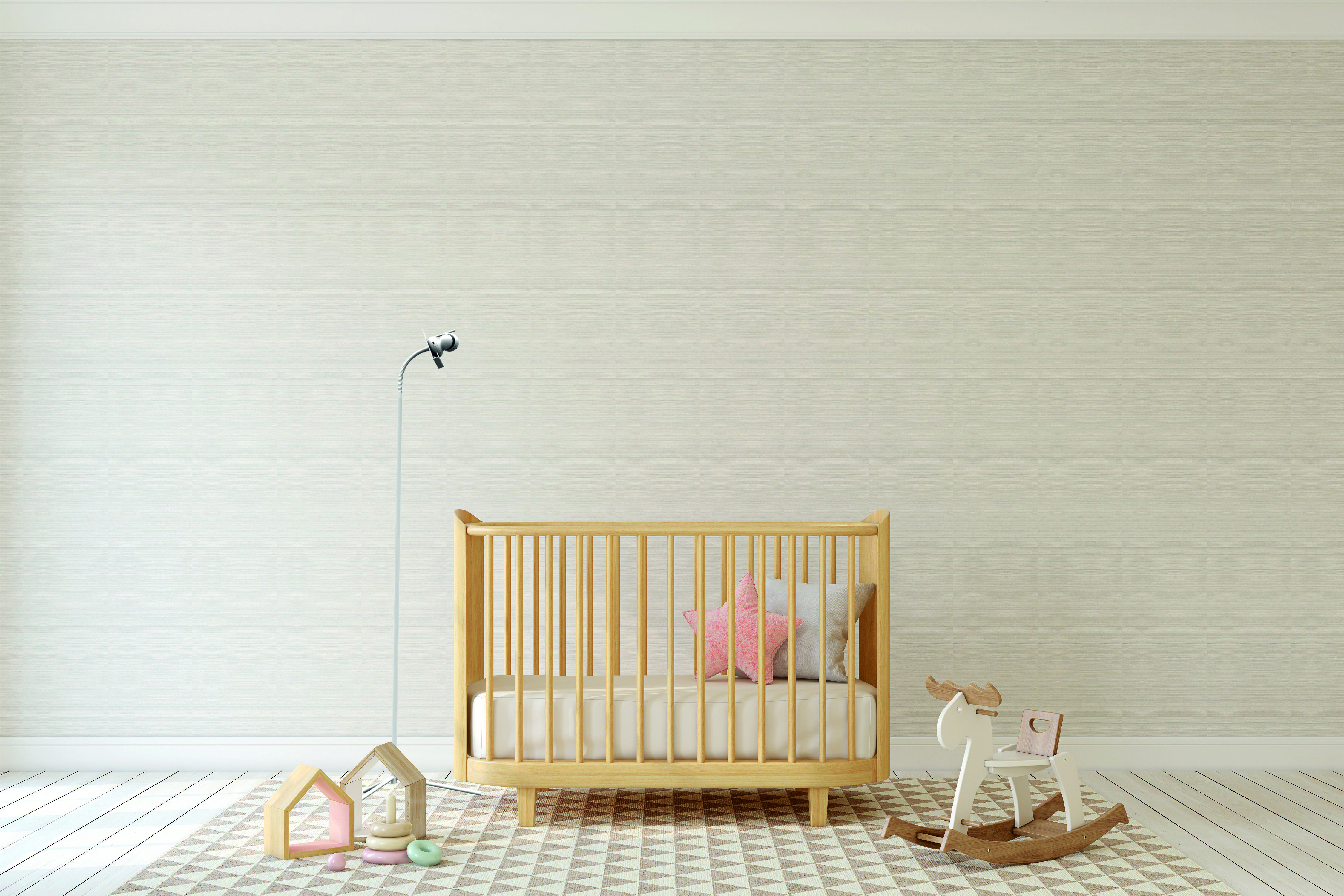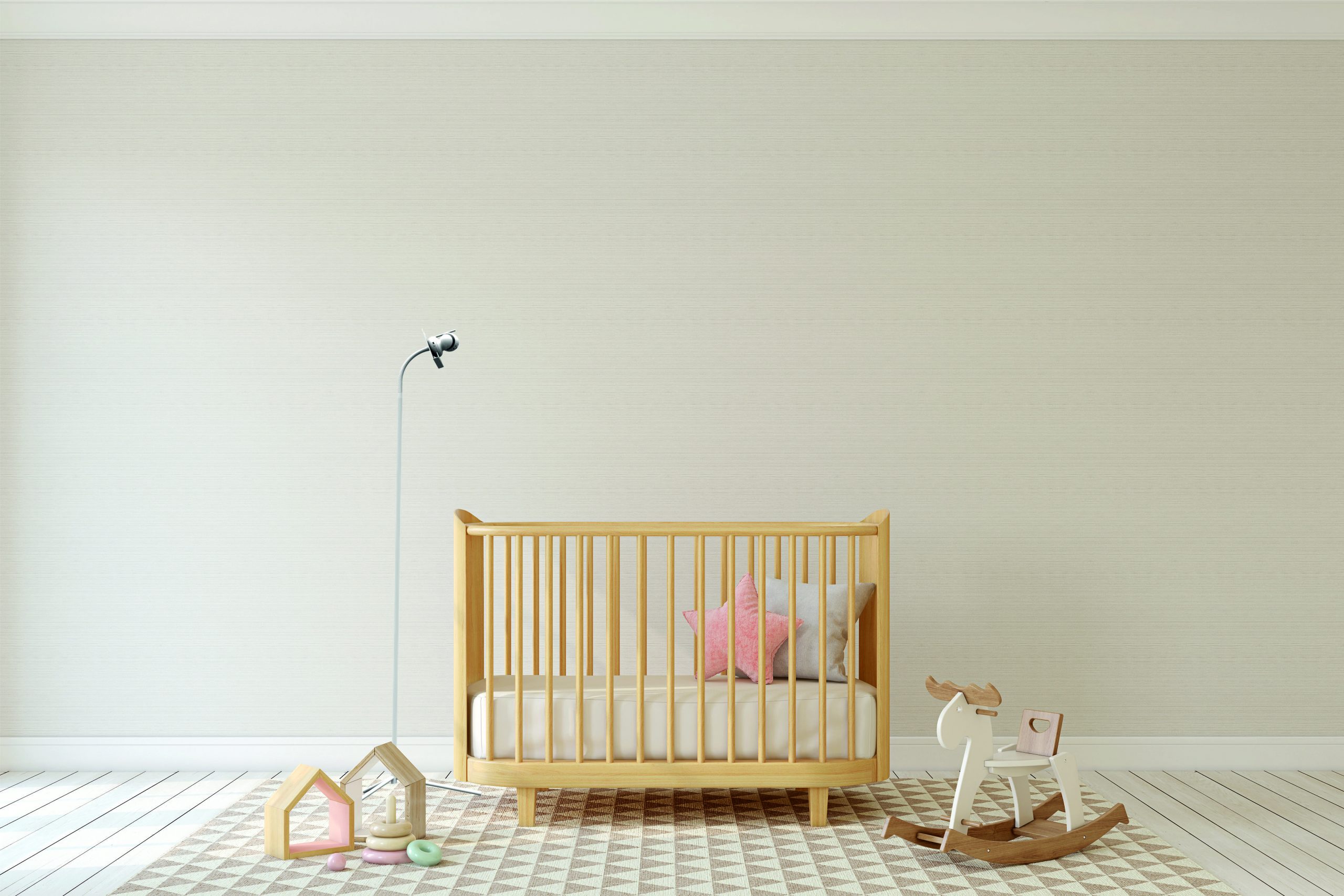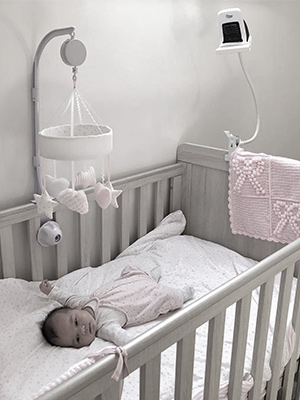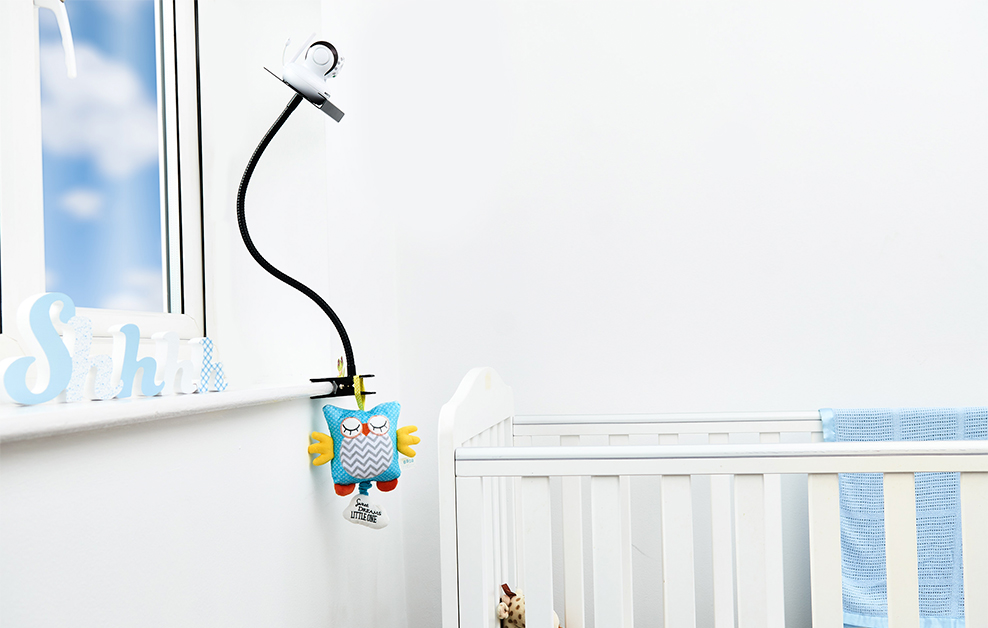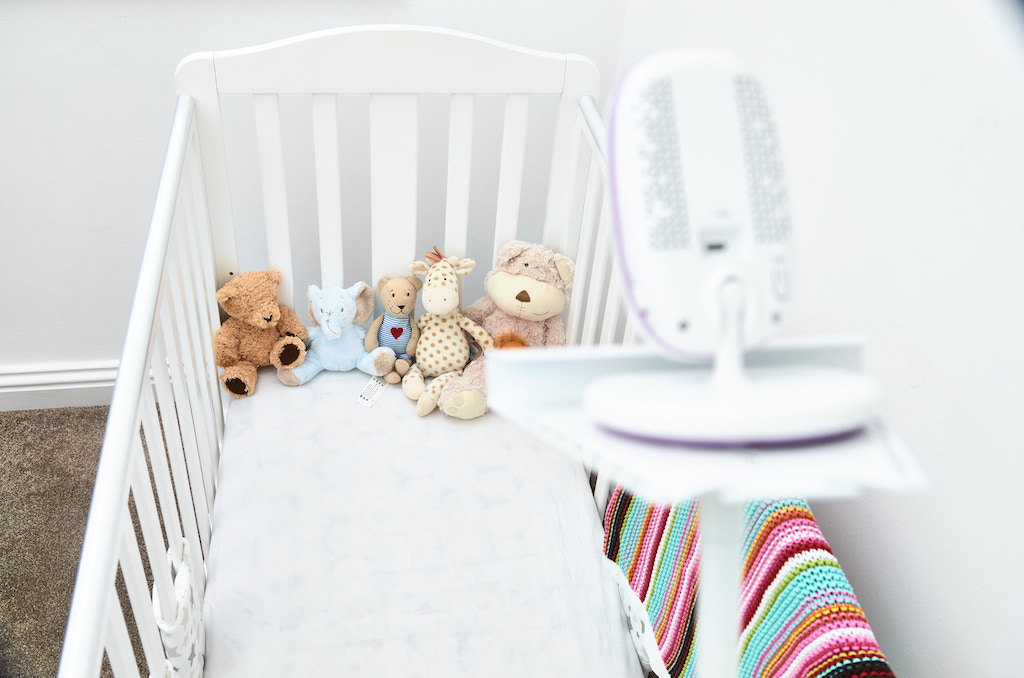 "Provides a much better view than trying to balance the monitor on the arm of the rocking chair."
BUY NOW